Our company undertakes design of printed circuit boards in high quality with a short notice and at a great price. With our developer engineer team, we offer on a regular basis PCB design service to large multinational and small domestic companies alike.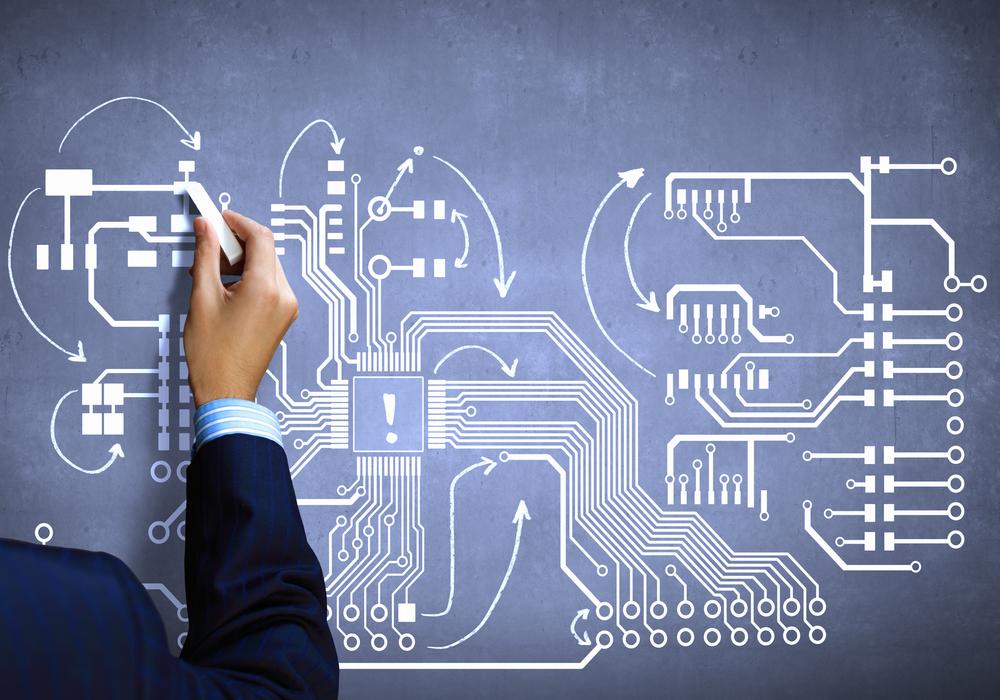 Design can be carried out based on a wiring diagram or a function description as well, and our advanced tools allow for designing unlimited number of layers. In addition, we undertake the redesign, modernisation of existing products.
Due to our considerable manufacturing experience, we design printed integrated circuits taking into account manufacturability aspects, so that they will be surely manufactured cost-efficiently and in good quality. This in our opinion is very important, because it affects both the quality of the final product and the price.
Of course, we can quickly make produced the PCB we have designed, obtain the necessary components, and then performing the assembly, so our customers receive the final product at the end of the process. If you entrust the entire design and manufacturing process to a single producer, you can save a lot of valuable time and money.
If you need an experienced PCB designer, please do not hesitate to contact us today.